Conflict Resolution and Personal Development Workshops 
Resolving Conflict in Everyday Relationships
How to Bridge Political Divides and Solve Real Social Problems
Self-Cultivation Seminars
Connection Circles: Creating Deep Connection and Understanding 
---
Conflict Management and Couples Coaching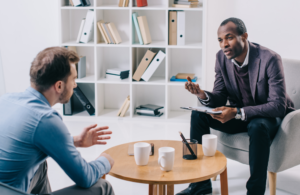 Conflict is inevitable in any relationship.  We teach individuals and couples to resolve conflict in everyday relationships. 
---
Resolving Conflict in Organizations
Is conflict in your organization causing problems?  We help organizations resolve conflict both within and between organizations. 
---
Speaking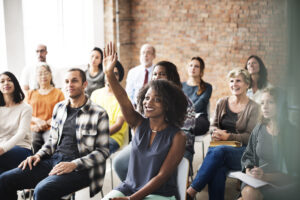 Resolving Interpersonal, Organizational and Political Conflict 
Leadership and Problem-Solving
Developing Meaning and Purpose
Parenting for Character
Self-Cultivation and the Growth Mindset
Non-Violent Communication
---
CCG Magazine
CCG Magazine publishes intelligent articles from intelligent people (including you) exploring ways to (a) bridge divides on contentious social and political issues, and (b) develop shared beliefs and values to live by in a confusing, fragmented and polarized world.